Modified June 10, 2022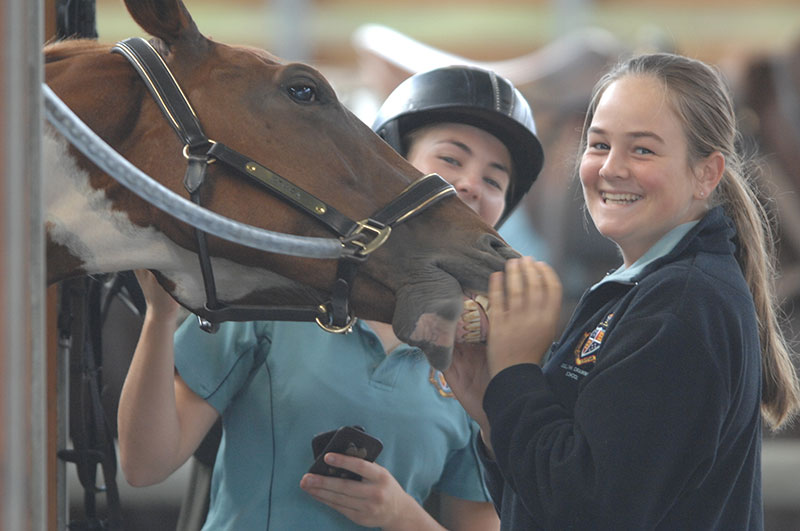 The VCE VET Equine Studies program provides students with a broad range of skills and knowledge in the equine industry leading to roles such as stable-hands or stud hands, or further study in a range of equine or equine related qualifications.
This course is completed on weekends and in holiday periods, and is completed with an external provider.
Students undertaking this course are expected to be able to work without supervision. This course incurs an additional cost. Any interested students should contact the VCE Coordinator to discuss suitability.